Company Profile
Services
Quality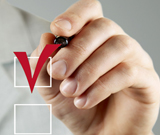 References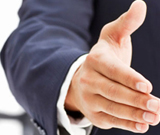 Certificates
Contact Us
COMPANY PROFILE Who We Are?
SOYTEZ METAL founded in 1993 with its growing capacity day by day is always ready to take more initiative for serving elite customers worldwide. Reliability,Quality and Time are always main touchstones for our company.
QUALITY POLICY Our activities?
SOYTEZ METAL with its Board members always makes concencus with senior and middle management to clarify the production route before placing orders or commitments.